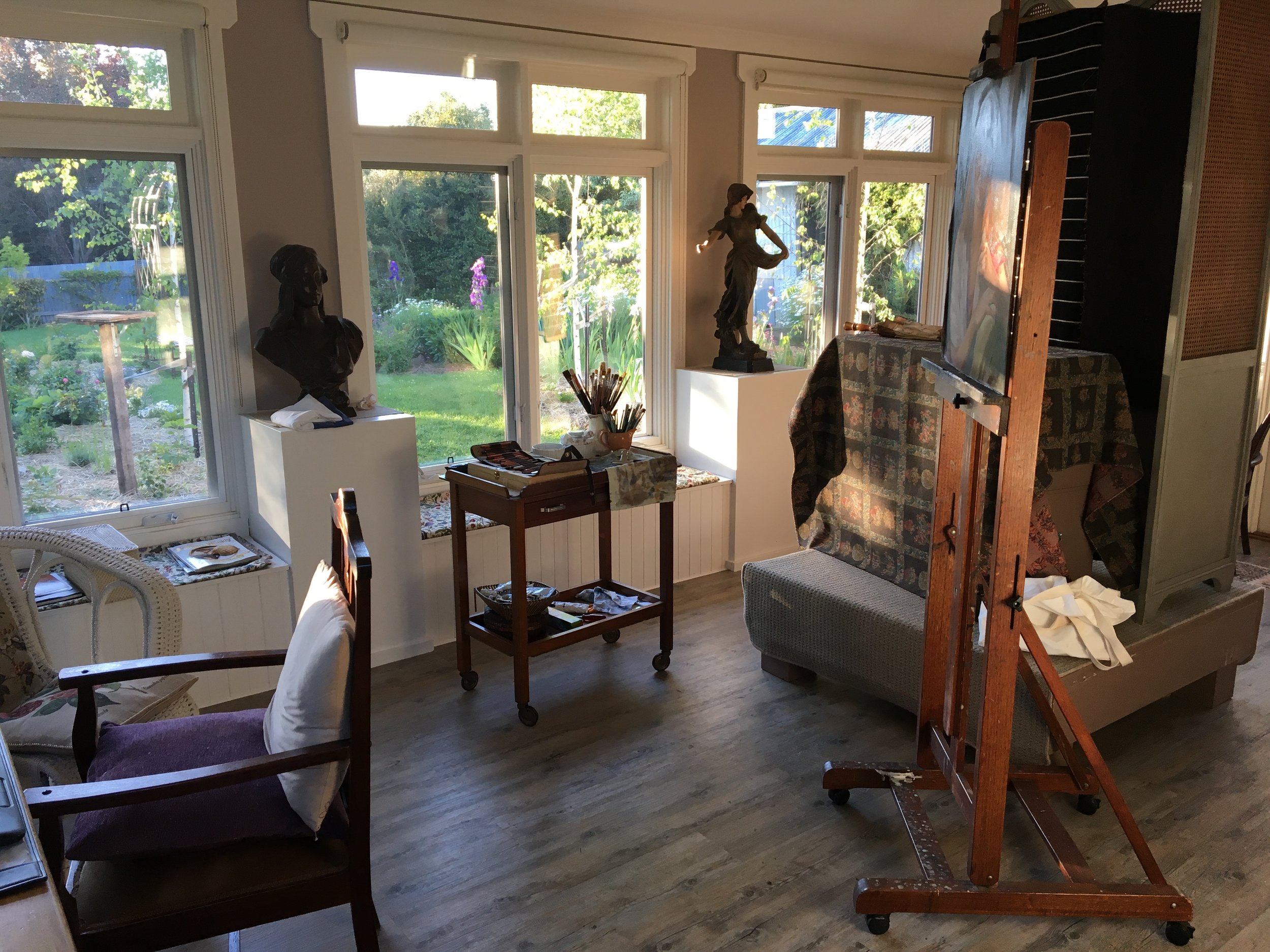 Following the European model of life drawing, drafting, and colour-mixing, Deny offers students a unique opportunity in her private Studio. With classes of only four students, Deny can follow the progress of each student week-to-week in the study of Classical Painting Techniques.
Students work standing at their easels, in natural light from Life Subjects, and progress through the essential study subjects
· Drawing, the primary learning practise
· Perspective
· Anatomy
· Composition and construction
· Sight size and comparative size measuring
· Art History
· Philosophy of painting
· Chiarascuro and Sfumato
Later, students progress to Painting in Oils – working from the beginning of Practise and including:
· What is oil colour: historical and contemporary
· Equipment and its use
· Canvas, varnish, glazes, layering
· Brushes and Technique
· Opacity and Translucence
· Imprimatura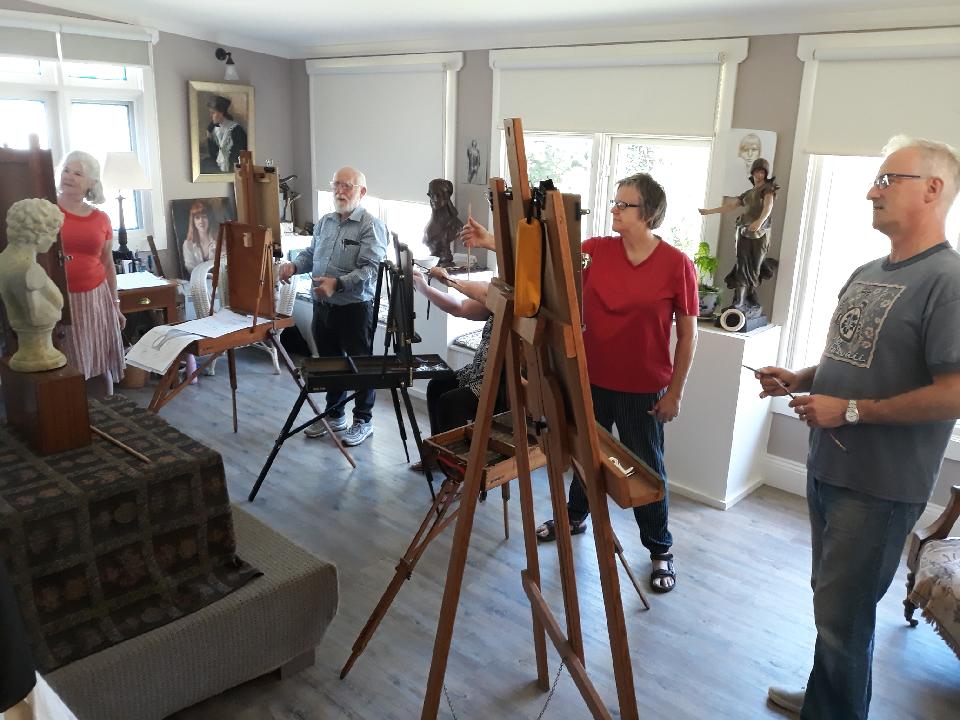 Wednesdays 10am - 12pm and 1pm - 3pm
Saturday 12pm - 2pm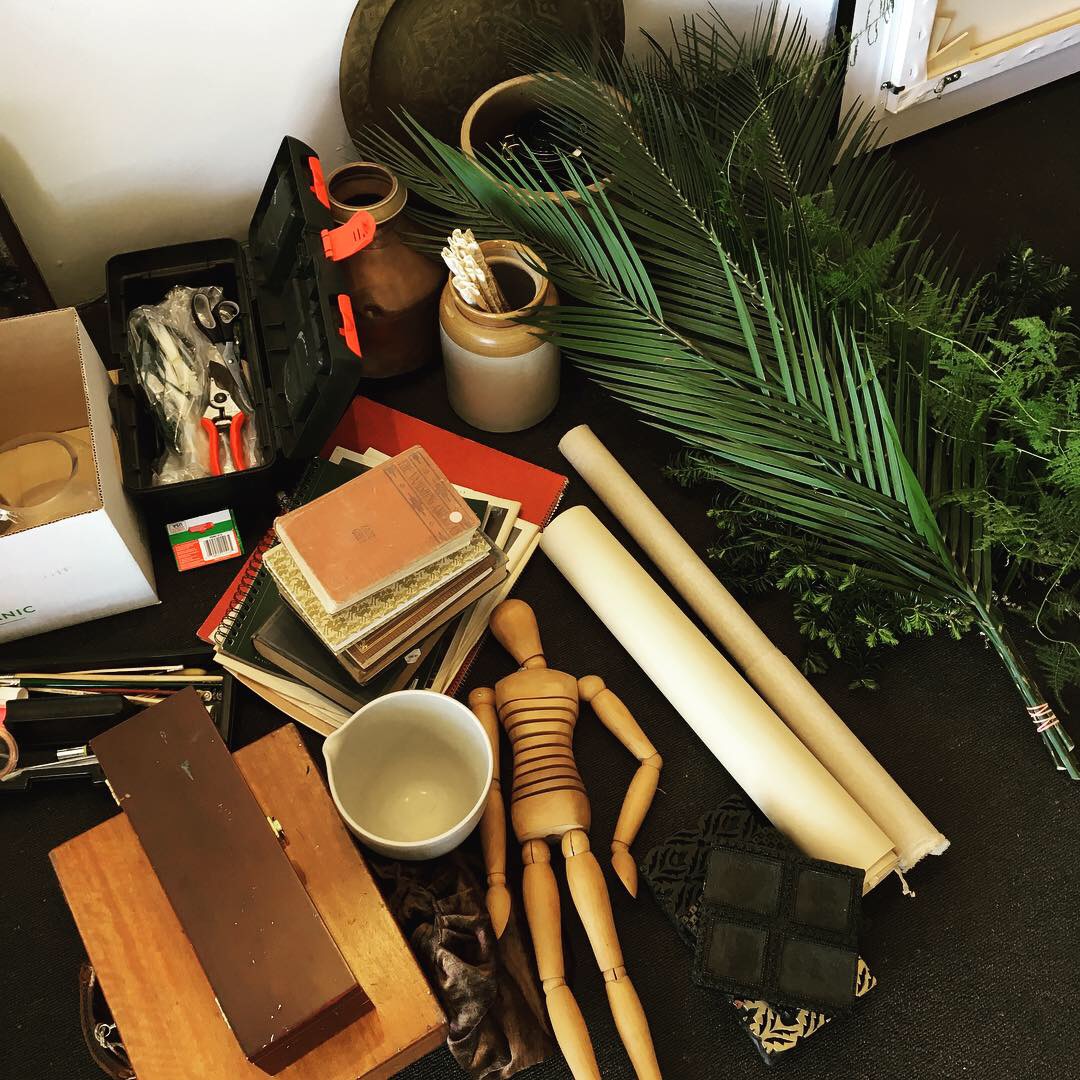 Located in Daylesford, Victoria.
Classes run for the Victorian school terms.
Or $400 per term, for one class per week, 10 weeks, payable at the first class.
Cost $40 per class and you can attend multiple classes, just secure your spot with Deny beforehand. Missed classes may be made up if there is room in other timeslots.
Please contact Deny on 03 5348 1330 to confirm your place and payment.
Classes are for adult students only.
Equipment list here