SCHOOL OPENING FEBRUARY 2019
The New School of Classical Painting will begin classes from February 2nd, 2019.
Held in Deny's atelier studio in picturesque Daylesford, classes run several days a week over the school term and offer art students an intimate tuition space and time to develop foundational and continuing skills in fine art.
Please see "Classes" section for times and prices.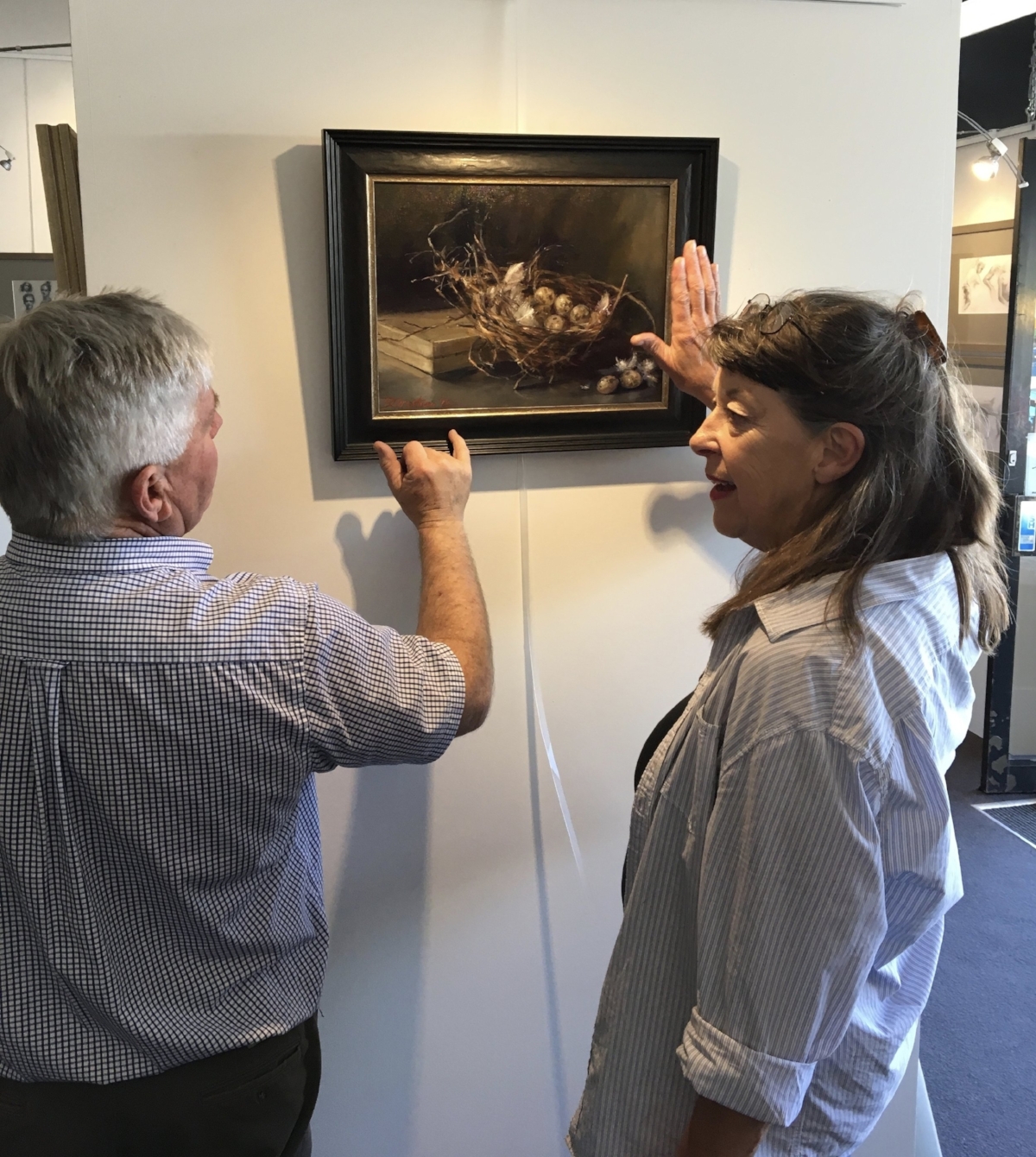 Deny has just opened a solo exhibition of recent works at Sturt St Gallery, Ballarat.
Featuring dynamic and raw figure studies in charcoal and pencil, and her signature highly conceived still-lifes in oil on canvas, the show highlights Deny's artisitic range and highlight the subjects she currently relishes: pure human form, the bounty of garden and kitchen and the essential beauty of intimate, domestic items carefully considered.
Showing until December 22, 2018.