Classes are currently full.
If you would like to express your interest in joining the group for term 3, please email or call Deny.
denychristiandesign@gmail.com
0412 356 906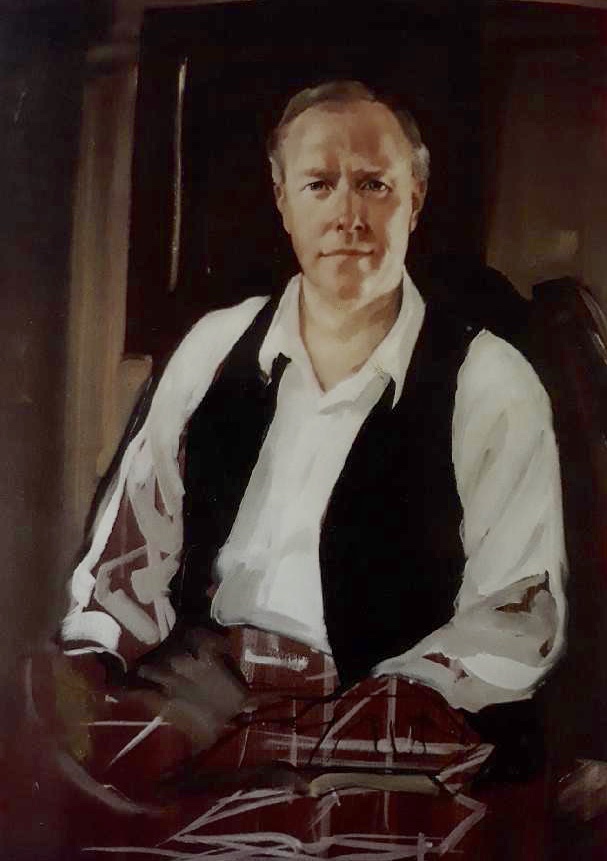 Atelier classes in daylesford
Teaching exclusive classes of three to four students at a time, Deny has developed a form of tuition based on thoroughly exploring the essential, classical fine art techniques she has spent a lifetime researching, and perfecting. Classes start from February 5th, 2019.
Learn more about her classes here.
Learn more About Deny
Deny had an exhibition over the summer at Gallery on Sturt in Ballarat.
This exhibition showcased her work in dynamic and raw charcoal figure works, as well as her signature highly technical still-life and genre pieces. Studies of daily life, the beauty of the harvest and the domestic joys of food, flowers and her quiet visual eloquence imbue Deny's work with a timeless and meditative brilliance.
Deny's work can now be seen at the Daylesford Hotel, or by private viewing at her studio.